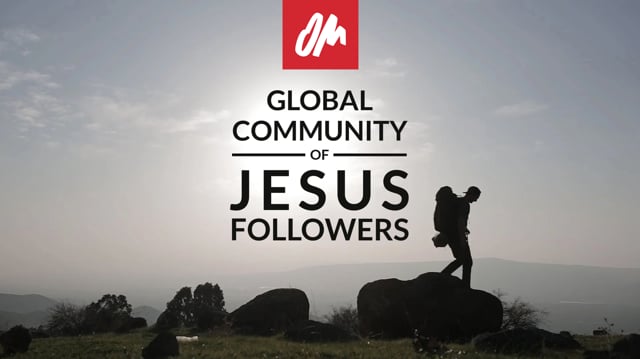 Our Story
We are a global community of Jesus followers, united to bring God's love to those who don't know it.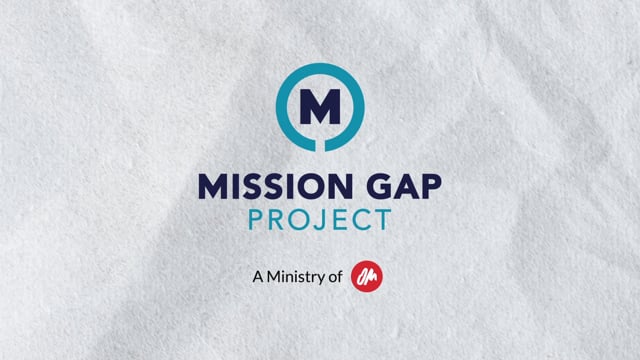 The Mission Gap
There's a great divide between what we as Christians are called to do and what we actually do.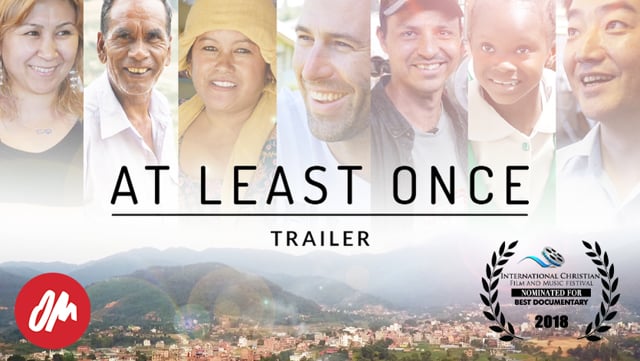 At Least Once Trailer
What would it take for everyone in the world to hear the Gospel at least once?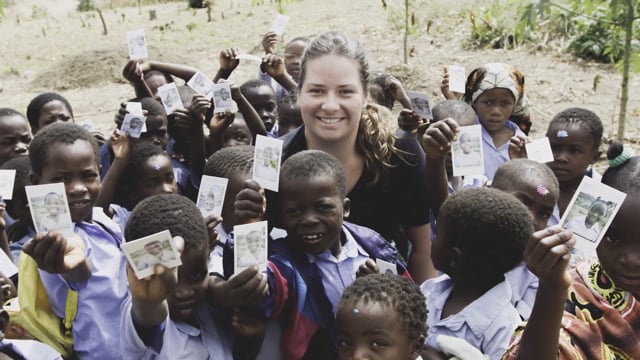 Use Your Skills in Missions!
God has given us all passions and skills to make His name known!
Passion to Purpose
How can you use your skills & passion for a greater purpose?
In God We Trust
God is using Adam to edify the global church via a ministry of arts.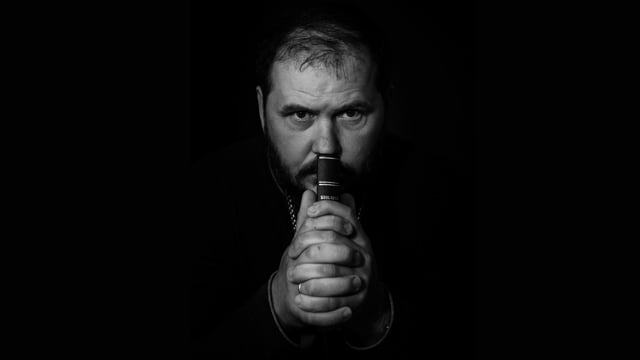 The Hero Pastors of Ukraine
As the war in Ukraine continues, local pastors on the frontlines are putting their faith into action.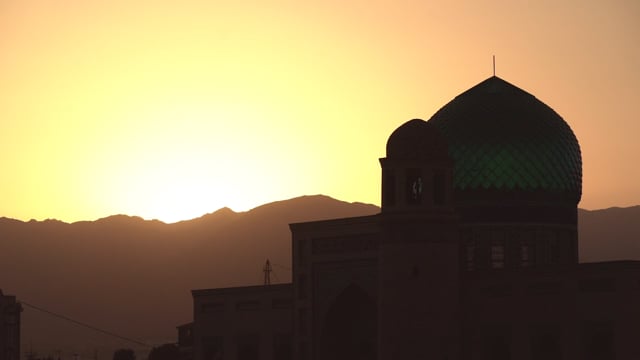 They will know you by your love
God's love is spreading through least-reached communities in Central Asia.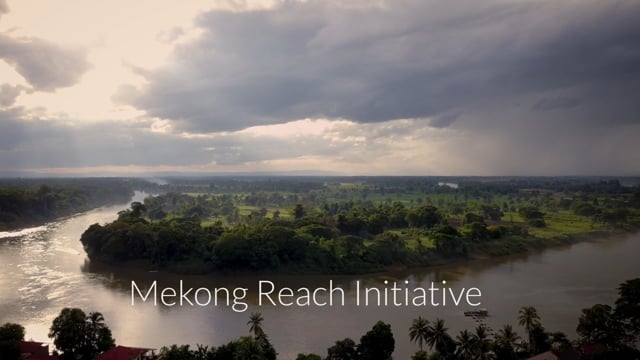 Mekong Reach Initiative
This initiative aims to see every household in the Mekong region within reach of the body of Christ.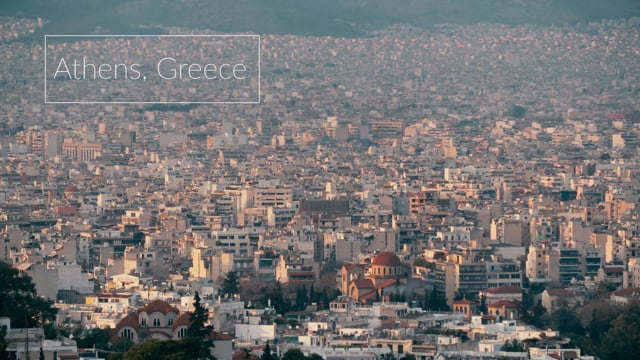 Love > Fear
As refugees are pouring into our neighbourhoods, we have an opportunity to share our lives with them.
Fear Not
Joseph, in North Africa, tells the story of how God used him despite his fear of personal safety.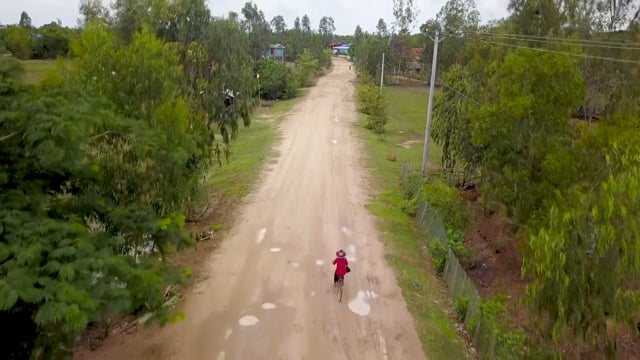 Go and Make Disciples
The story of how God used Mom to reach out and change the course of one family's life forever.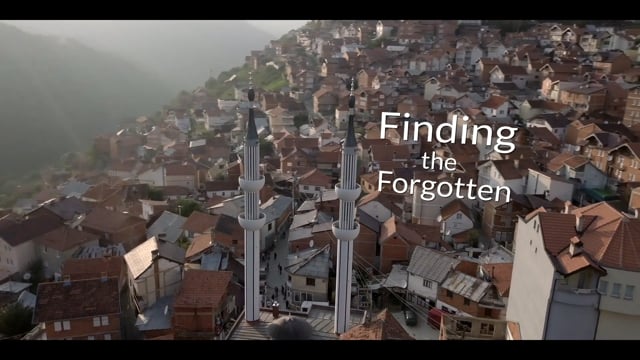 Finding the Forgotten
OM teams in the Balkans seek out the unreached in order to share the hope they have in Jesus.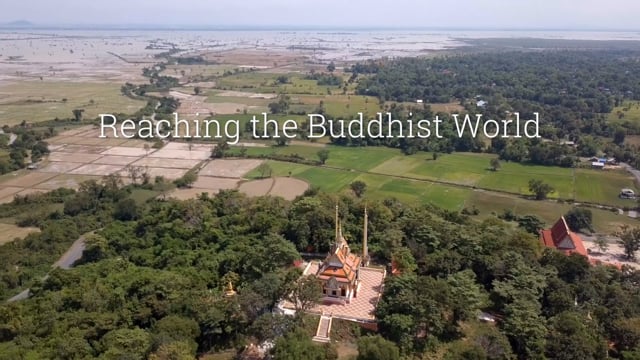 Reaching the Buddhist World
A story of transformation from Buddhist monk to Jesus follower.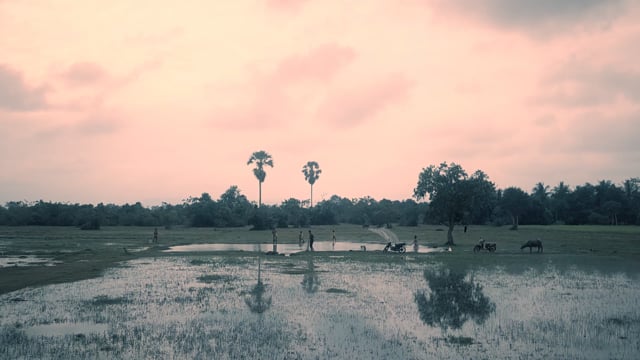 From killing fields to living fields
From surviving the killing fields of the Khmer Rouge to cultivating living fields of God's harvest.